Mark Sweeney
---
Intro...
What up?
I'm a New York native. My goals in life are BIG and I like spending time with people who size up the same way. This site exists for you to get to know more about me so we can either work together or share some wisdom with each other. I'm always looking to chop it up about technology, sports, rap music, sneakers, or business.

What do I do?

For a Living...
I make apps, websites, and digital experiences come to life. At Sneakers Agency I'm able to work directly with clients and mobile developers to quickly and efficiently build some awesome products that push the limits in consumer and enterprise technology. Simplicity is key and I always stand by the quote: 'The devil makes work for idle product teams, and boy does he come up with some shitty features.'

On the side... I test business ideas.
Since I made my first buck I've sought ways to create my own businesses. By leveraging technology, the barriers to test different models or concepts are extremely low. I've created eCommerce tests using Shopify, single action landing pages, marketing engines, and various MVP's using traditional software or low-code tools. These include digital-first experiments to measure how consumers will react to, interact with, and potentially purchase goods or services from a seller or business. Here's an example.


I grew up alongside the internet, taught myself foundations of software development, and appreciate simple clean design. My business acumen mixed with my ability to understand user needs comes from my blended business background. To learn more check my Twitter or email me.

Write...
I write about a variety of topics spanning business, technology, sports, and rap music. If any of these of interest to you hit me up.
You can check out my writing here.
---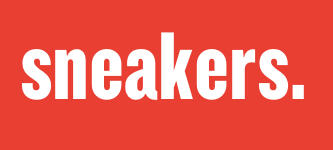 Position: Product Manager

I joined this awesome mobile first agency to help manage the end-to-end development of software products. We develop native, cross platform, and progressive web apps to help clients meet consumers where they are (and where they'll be). With a creative backbone we use technology to serve business owners needs and rely on awesome design, extensive research and strong testing to execute, deliver and exceed expectations.

Products I've worked on:
-Hotel & Travel app for customizing your accommodations prior to arrival
-Booking tool for a high end car business/ecosystem
-eGrocery service for mid tier grocers in urban areas

Position: Product Manager

I manage the end-to-end development of software products. I learn about a client's vision, understand the problem space, do extensive research, then we're off to the races with concurrent roadmap creation and management, prototyping, and constant delivery and iteration.

Products I've been a part of launching:
-Engineering report and quoting tool for industrial manufactuer
-HR reporting tool allowing victims to create and submit a report of harassment
-Document managemement platform for global shipping and logistics company
---

Position: Program Management, Beta Testing

I worked with the Program Management team coordinating beta tests for the Peloton Treadmill before it hit the market. My time was split across: user interviews, QA testing, bug tracking, and data analysis. My affinity for fitness and technology made this job one of the best stops along my career.
---
Position: Product Operations
NYSHEX was a pre-revenue startup. Since I had a background in global equities markets, and extensive experience with technology startups they recruited me to be one of their first hires with the operations team. I was one of the first 15 employees and began working closely with the product and engineering teams. My greatest contributions were revamping the user journey and improving lead capture and onboarding metrics
---

Position: Operations Manager
Gwynnie Bee was the first subscription based eCom clothing rental for plus size women. In 2013 I joined as an early operations hire without knowing a thing about women's clothing.

I did know that their technology was top notch, the team was stellar, and the business model was fantastic. My greatest accomplishments were managing a shipping department that grew daily volume by 25x in under a year, and helping transition from NYC to Columbus,Ohio as the company scaled.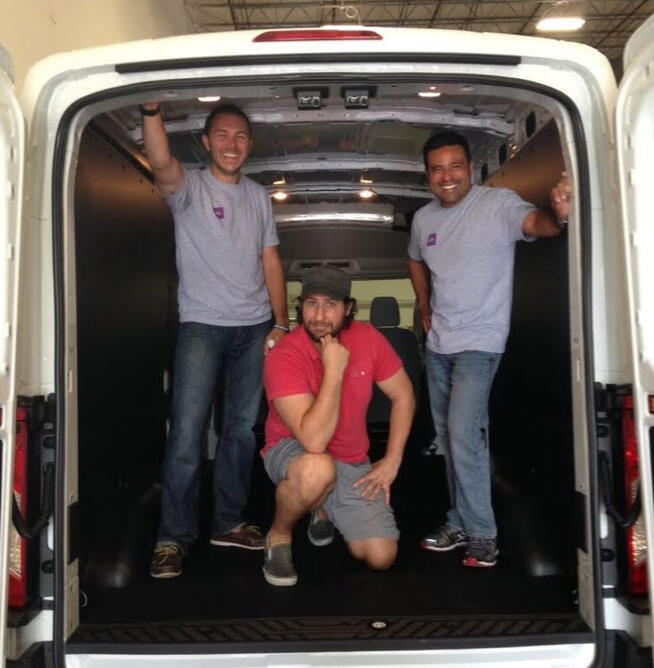 ---
Random Facts...
First & Accomplishments
First car: 1988 Honda Accord with the flip up headlights

First job: Slinging bacon, egg, and cheese sandwiches in a high volume deli; I've made over 10,000 sandwiches in my life

First concert: Beastie Boys, Nassau Coliseum '98

First business: Dying and stringing lacrosse sticks in elementary school

Athletic accomplishment: Winning a club lacrosse National Championship as a player-coach

Life accomplishment: Convincing my wife to marry me
Favorites
Album: Streams of Thought Vol. 2

Book: Atlas Shrugged

Athlete: Kobe

App: Toss up - Spotify vs Twitter

Food: Sal, Kris, and Charlies hero (American)

Movie: Good Will Hunting